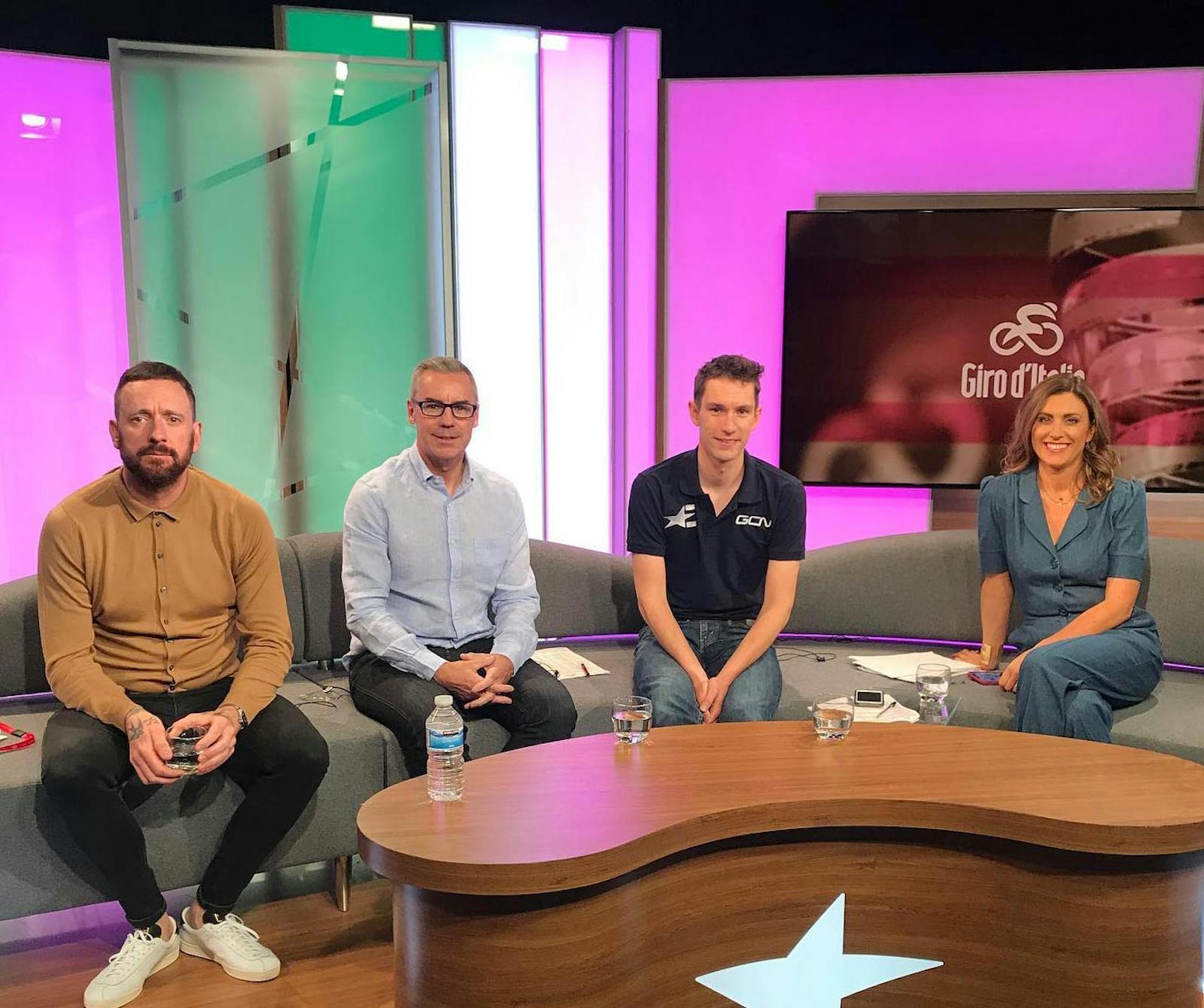 TV, Media & Events
Gill and her team of professionals actively work within the TV, media and events industry. Boasting clients such as Eurosport and DAZN they cover everything from Tennis to snooker, rugby to premiership football.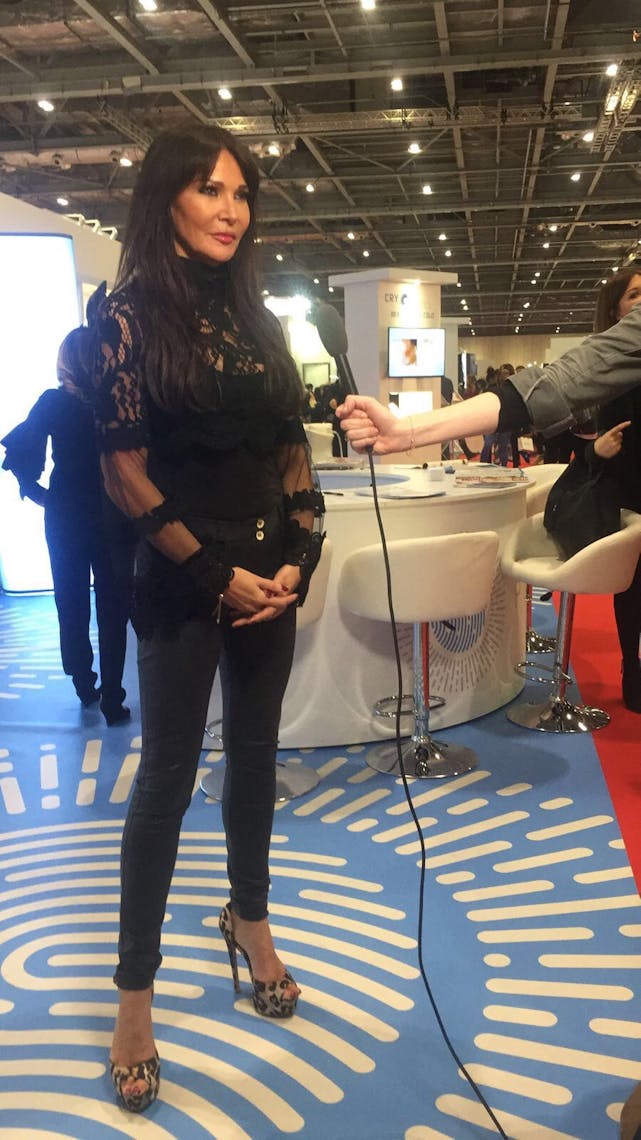 This team have the expertise and experience to ensure any productions make up department runs on time. Working in live TV means they've mastered the act of perfectly applied make up within the shortest of time frames.
As well as TV they cover corporate shoots, commercials and both PR and private events. Having worked with brands like Nissan, Slimfast, New Balance and O2, no matter how big or small your event is you can guarantee you'll get the same outstanding service their famous clientele receives.