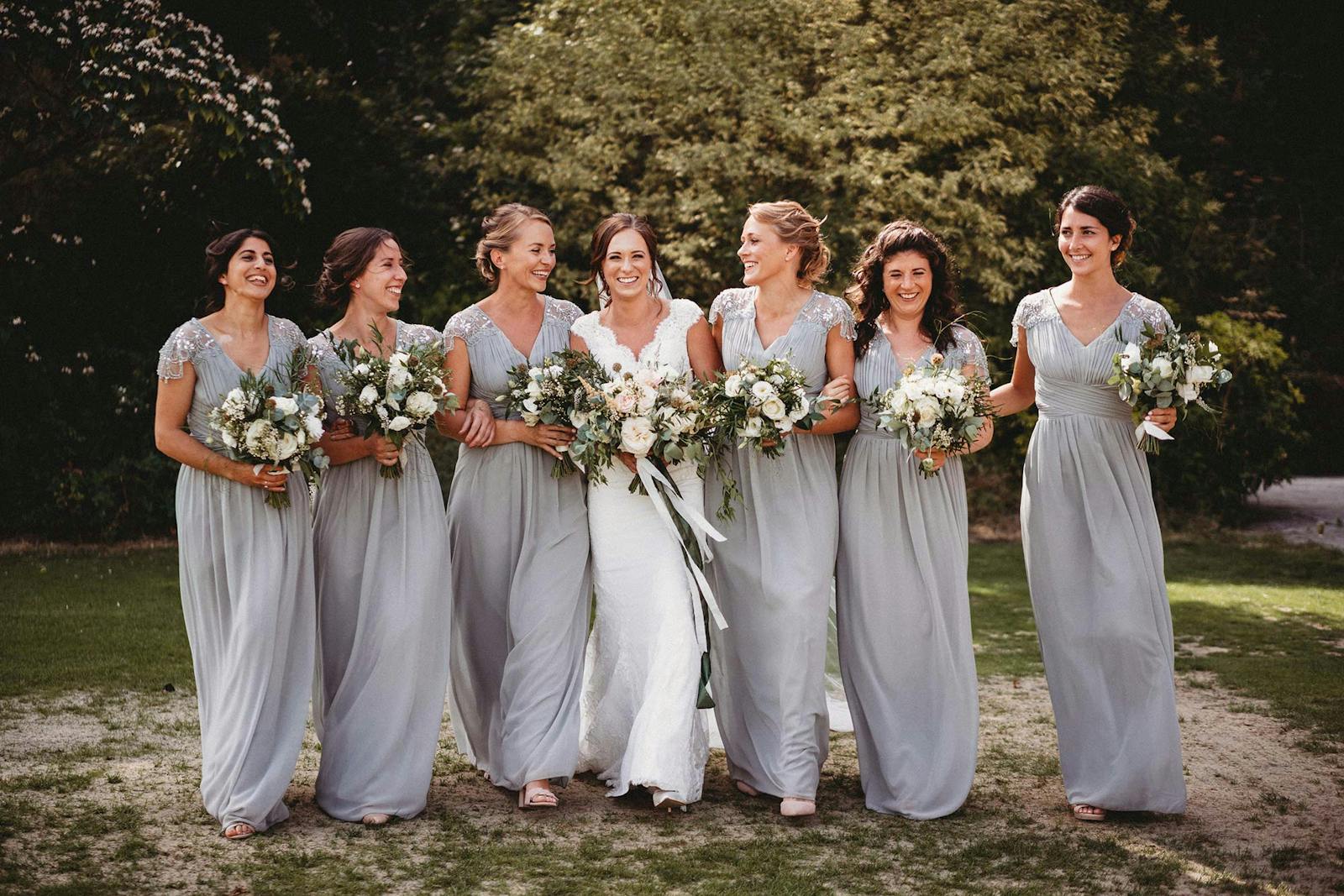 Wedding Hair & Makeup
This is one of the biggest days of your life and it can also be one of the most stressful. Gill and her team understand the pressure you are under to look your best so they like to create a fun and stress free atmosphere.
Sit back and relax while they use their extensive experience to help you look your best for the occasion. No wedding party is too large for this highly skilled team.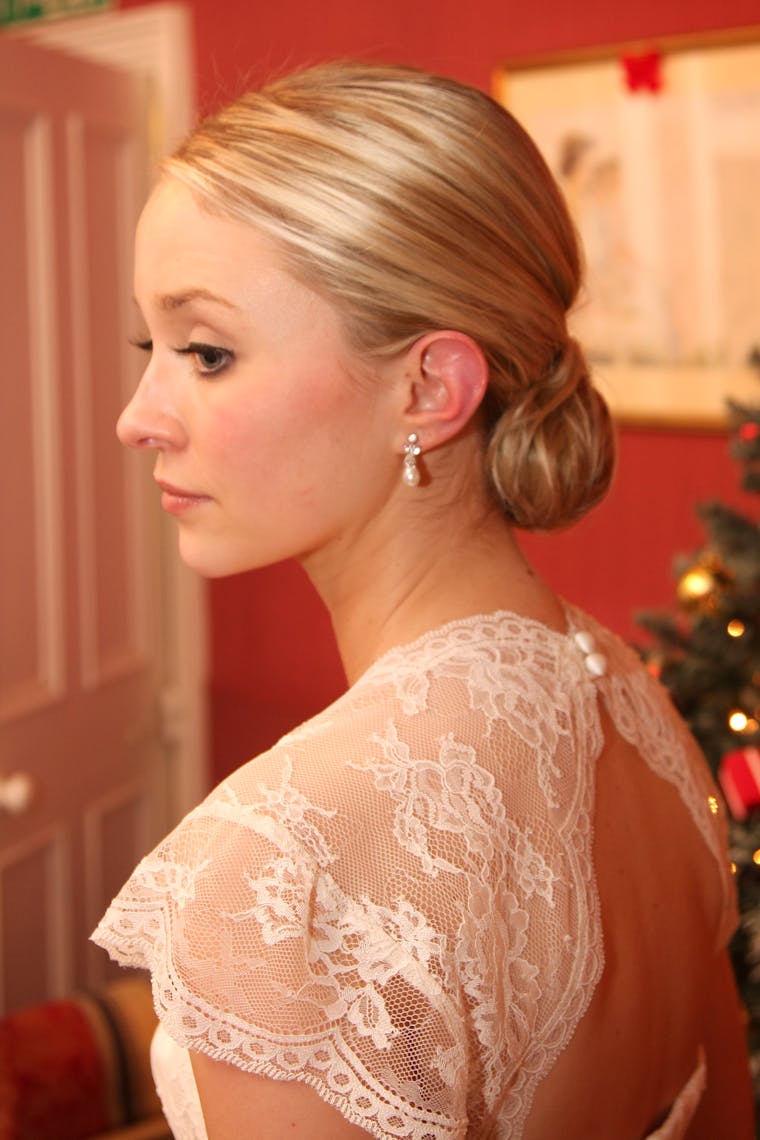 The trial
Prior to your big day, Gill or your chosen make up artist/hairstylist will come to your home to discuss the hair and make-up styles you envisage.
You will be given two different looks to choose from and your preferred style will be photographed.
All products used will be meticulously noted down so your look can be perfectly recreated on your wedding day.
Arrangements for the time and the venue will be made *
Gill will stay in touch with you leading up to your special day just in case you have any issues. We want to make sure you are feeling as relaxed as possible in the lead up to a most perfect day.
* Please note, we will require a £40 deposit at this stage to secure the booking for your wedding date.
On the day
Your big day will come around before you know it and you can relax in the knowledge that Gill and her team will thoroughly prepare you for the whole day and make sure that you are delighted with your look.
All we want is for you to have the best day of your life and we know the best way to start this day is to send you up the aisle feeling relaxed, resplendent and utterly beautiful.
We will also, of course, leave you the lipstick or gloss of your choice for any necessary touchups after your groom has been told he may now 'kiss the bride!'